Sales And Marketing done for you. No money down.
You need more customers, but you don't have the time or money to spend trying to figure it out. Does this sound familiar?
We can help you get more customers at a fraction of the cost. We provide a total marketing solution where you only pay for the customers who buy from you.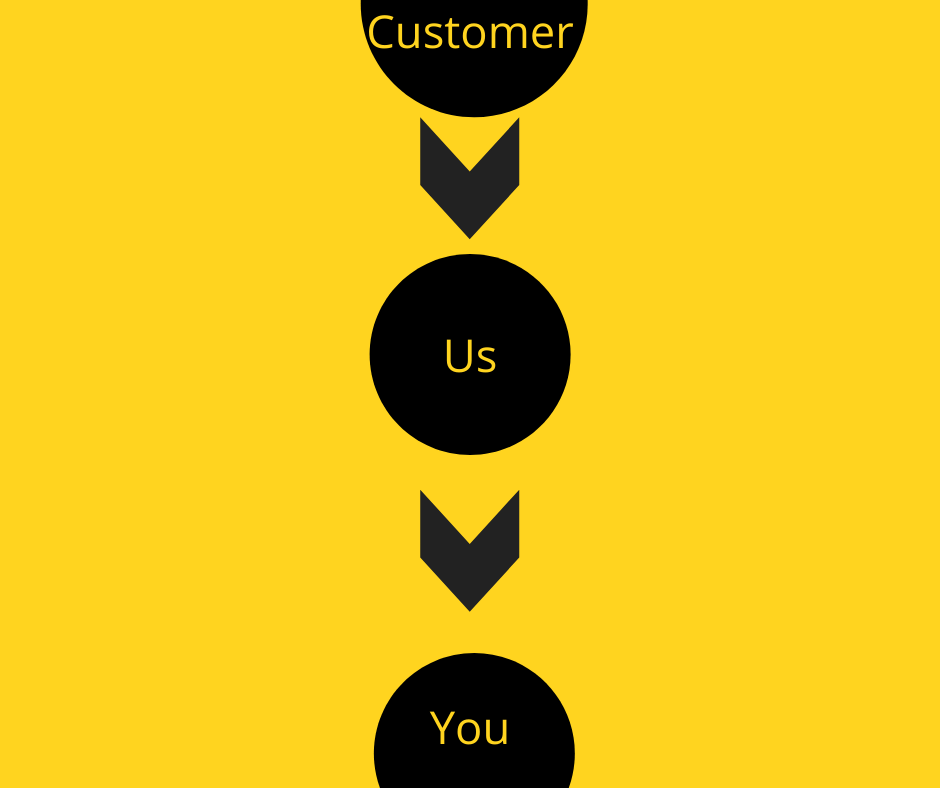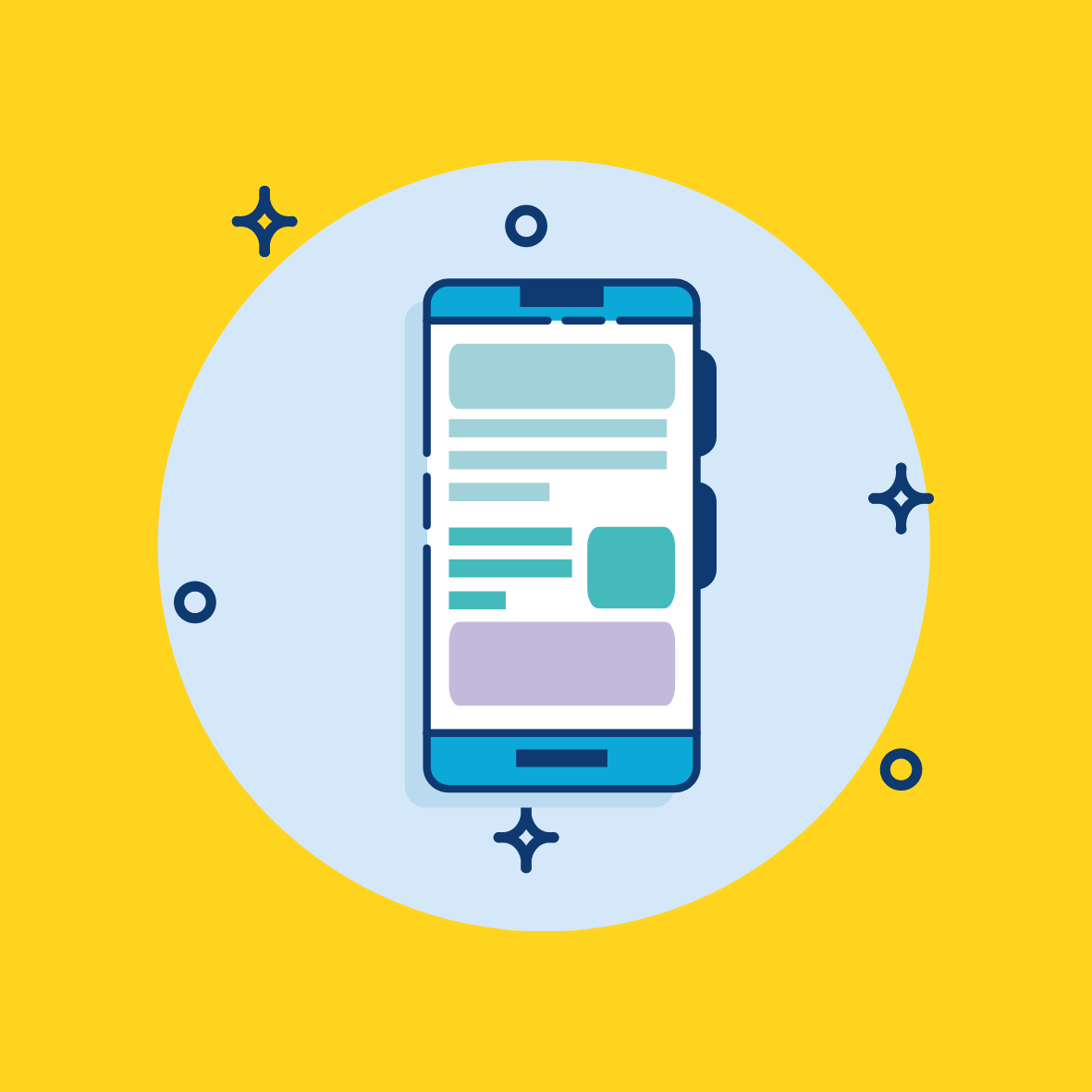 Only Pay For Customers You Receive
We prove the customers straight to you.
We generate leads for your business without any fuss. We start by using our advanced marketing techniques to generate leads for your business.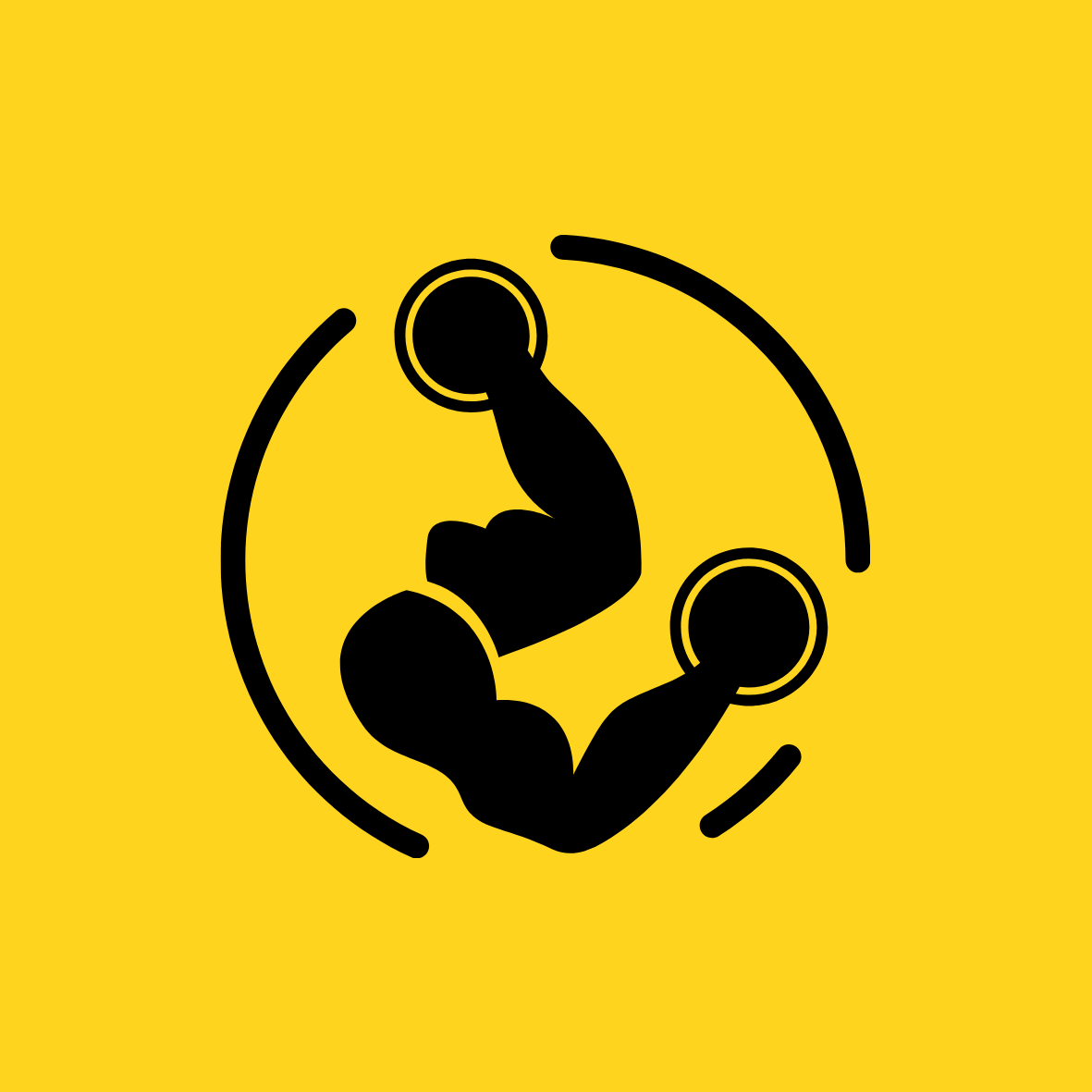 We smash out the sales for you. We do the heavy lifting so you can focus on what you do best.
Say goodbye to the tedious task of chasing customers and hello to a more productive, streamlined business! Let our services help you take on more productive tasks in your business. We'll do all the leg work and have customers directed right to you.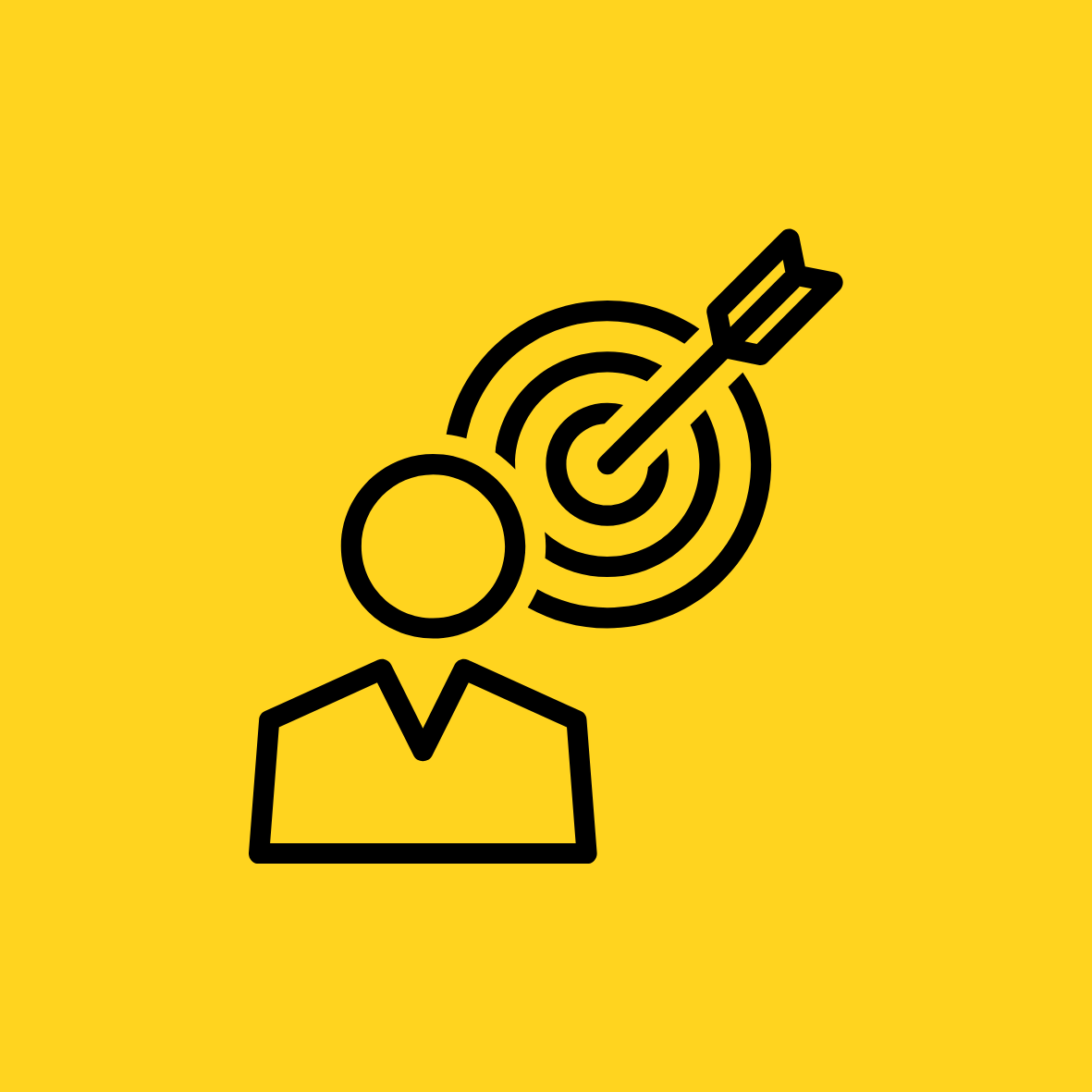 Follow up is where you make money.
It's a well-known fact that the best prospects are the ones who have already been in contact. With this service, we will proactively initiate contact with your prospects who haven't bought to find out if they are a good fit for your business.

We don't accept just anyone we need to know if you are a good fit for our service.
You've been doing the same thing for a while and there's no change to your bottom line. You have a great product or service, but you're not getting the leads you need to grow.
You want more leads, but you don't know how to get them or where to start. You feel like you're missing out on something important.
We will help you find the right audience for your business and deliver quality leads that will turn into customers.
We arrange to have a chat before we jump in to make sure your business is a good fit for our service. We need to make sure we can work together before making any big decisions. We are only taking on a handful of companies to ensure quality is kept as high as possible.

Don't just take our word for it.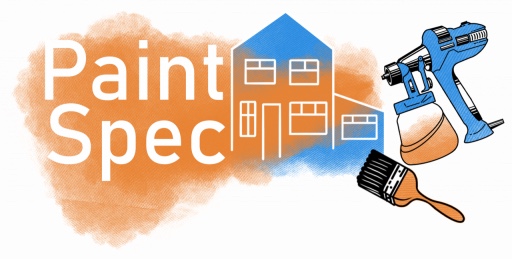 ★★★★
"I would be lost without Marketive. Marketive is worth much more than I paid. Thanks for the great service. I couldn't have asked for more than this."

- James M, Paint-Spec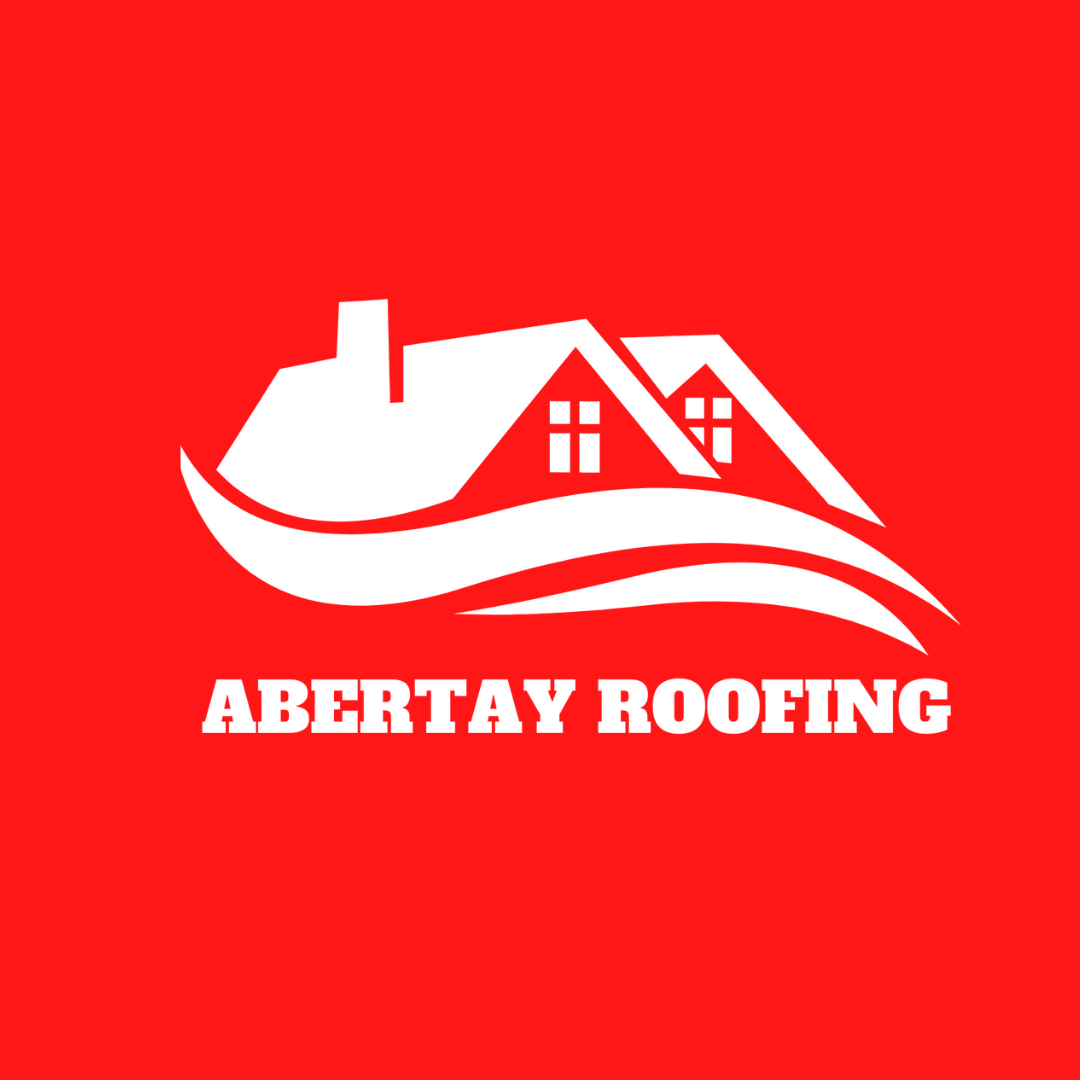 ★★★★
"I would like to personally thank you for your outstanding service and help. If you aren't sure, always go for Marketive. I was amazed at the quality of Marketive.".

- Andrew B, Abertay Roofing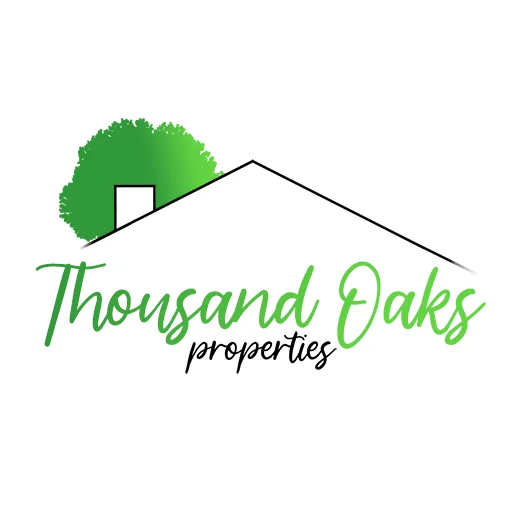 ★★★★
It's perfect. We're really happy with the service and how it helps us meet our needs. Thank you to all your staff too!.

- Ian P, Thousand-Oaks-Property

How it works.

We Get Your Business Leads.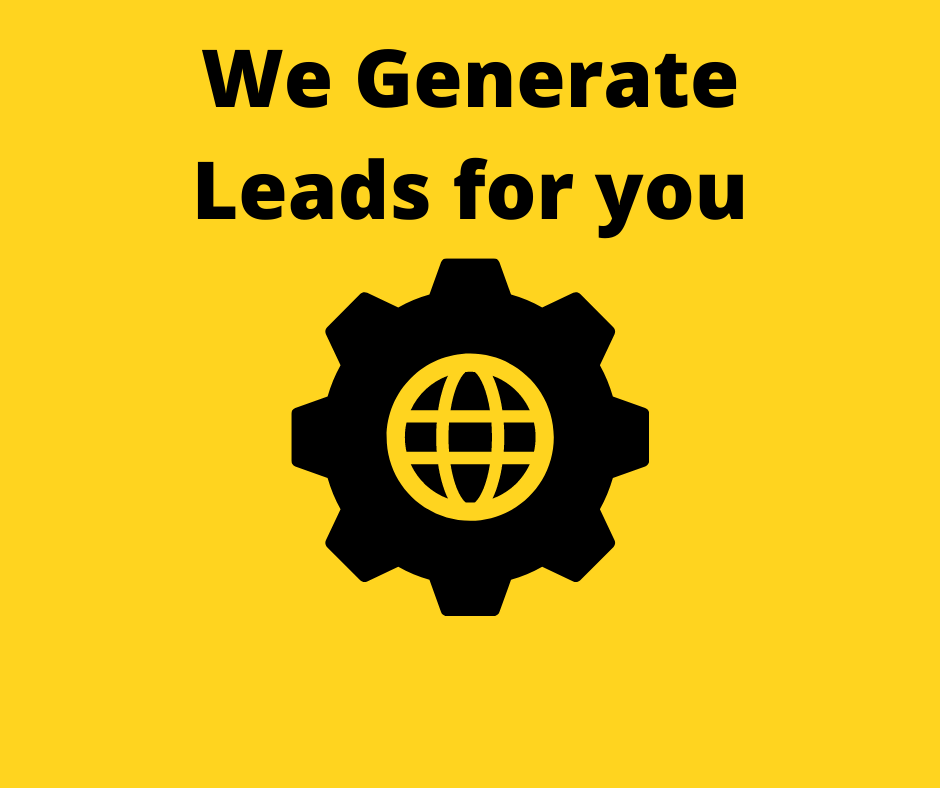 We do all digital marketing and advertising, spending our own money to generate leads for your business. We use a lead generation system that has been proven to work time and again. Our goal is to ultimately help you grow your business.
We Contact Customer To Warm Them Up.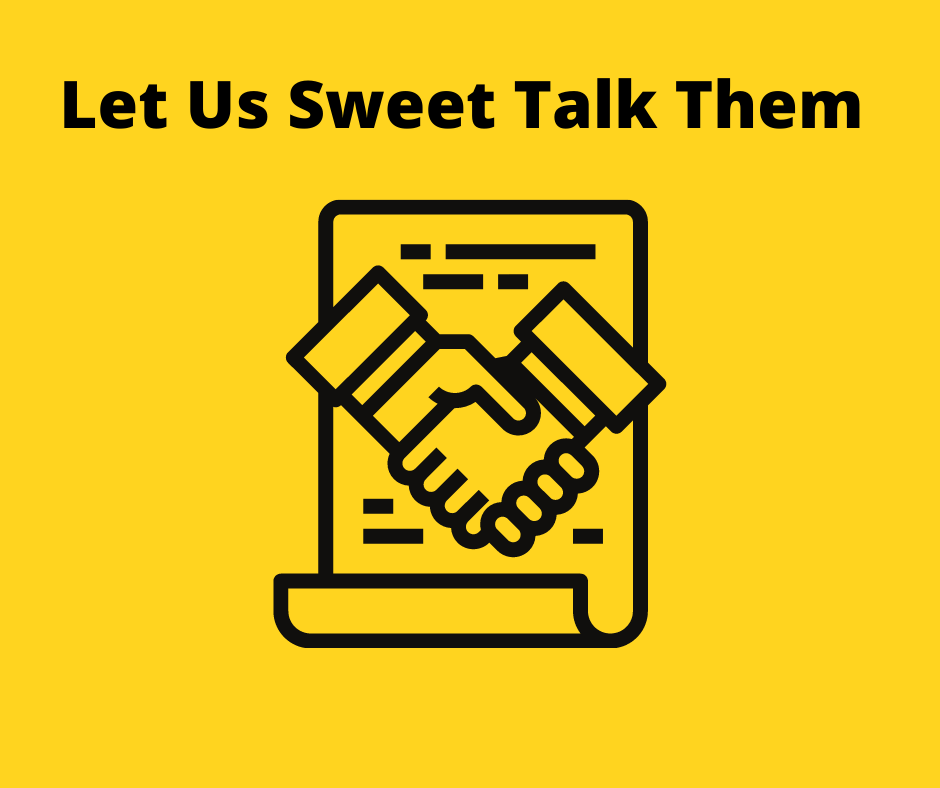 Our highly trained sales representatives are on standby to contact customer and sweeten them up with their charm to confirm interest and close the sale on the spot.

We Pass Them On For You To Do The Rest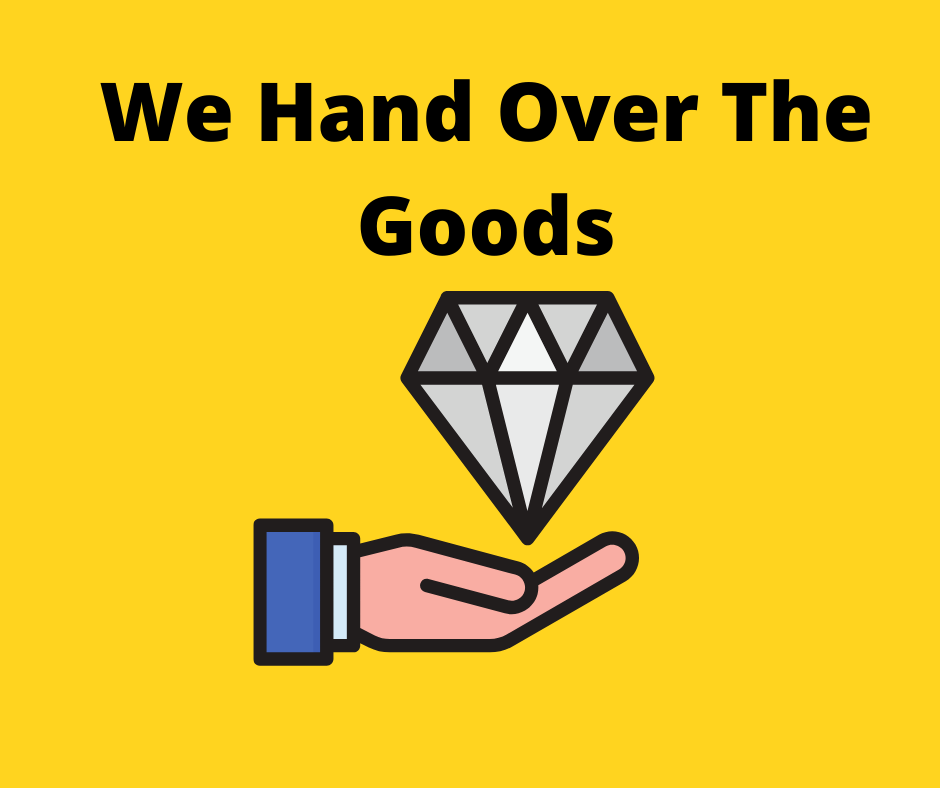 Our Sales Team will close the customer and confirm the sale. We will use your systems for to process payments if you chose.
Follow Up ? Yes !! We Even Do That Too.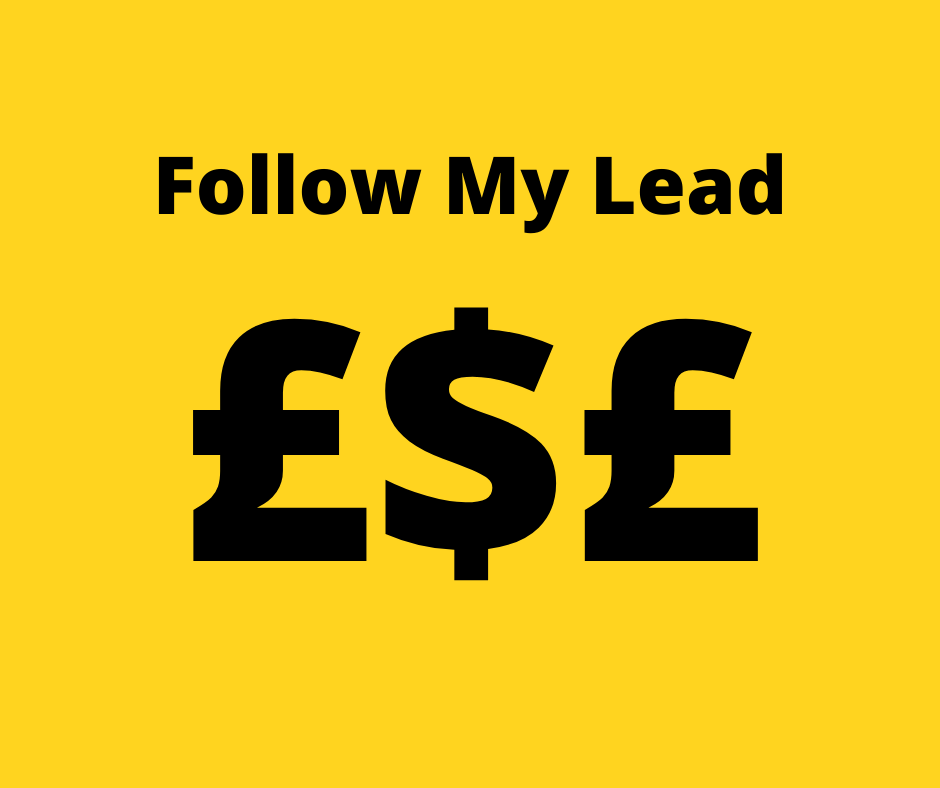 Sometimes, there's a good reason your customer didn't buy. Maybe they were on the fence and wanted to do more research before buying, or perhaps they found what they were looking for elsewhere. It doesn't matter what the reason is; we'll do a follow-up call to see if we can get them back on side and try to make the sale again.
Sounds too good to be true.....
Well its about to get better.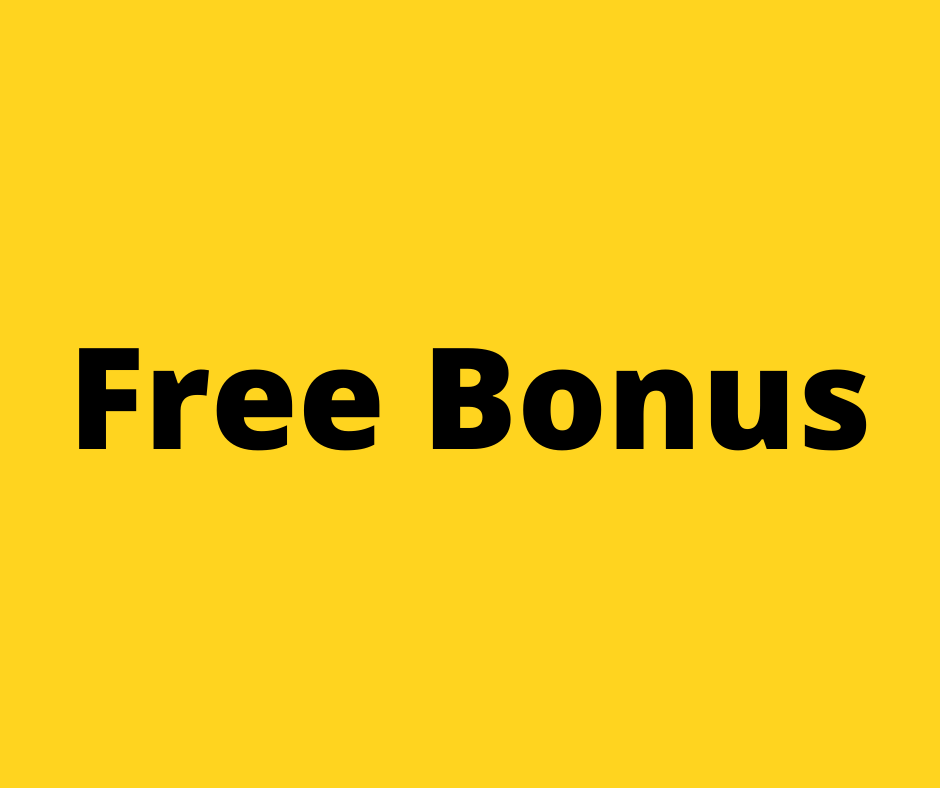 We all know how important reviews are in business. When you've got the customer on board and they are super happy we will make it incredibly easy for them to share their gratitude by leaving a glowing review on your social media or business listing.
This is a limited offer only. Its here today gone tomorrow. So take action today!
About Us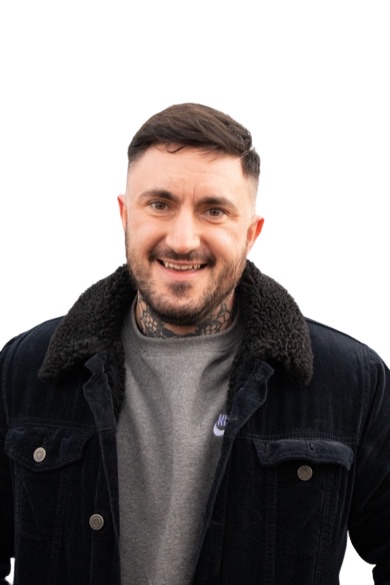 Copyright 2021 Marketive. All rights reserved